Finally set up: All free sewing patterns and tutorials by AppleGreen Cottage. One single page from which you can access all, ALL my free sewing tutorials and patterns I've posted so far. (And a bit more, but let's leave it at that). Grab a cup of coffee, browse through  and check them all out, they were made for you!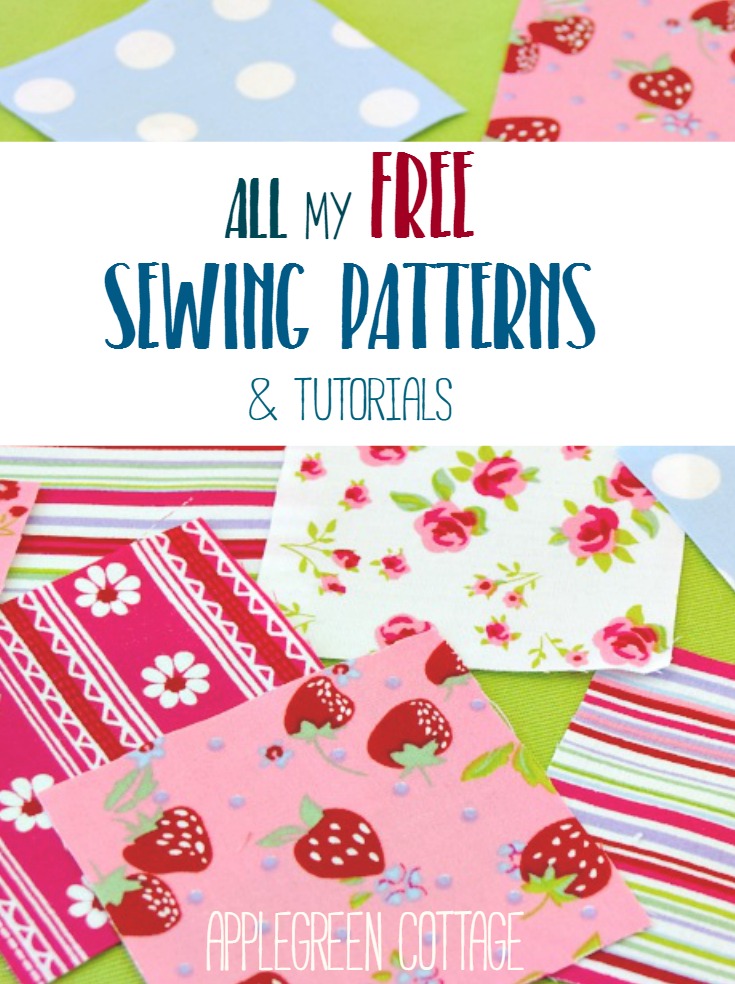 Now, things got pretty much back to normal since my latest pattern release (and I've finally stopped jumping with joy each time I saw the blue diaper clutch image come up on Pinterest). I'm sewing a little, playing with the kids (and wiping little noses) and waiting for the winter to end... I know, I'm awful! I should enjoy the winter delights, and go skiing somewhere - but instead, I hide at home and sew, haha!
all free sewing patterns by AppleGreen Cottage
Ah, but have done something that was long overdue, and it just wouldn't be fair if I'd keep putting it off any longer. I've collected all my free sewing tutorials and tips on one single blog page, post by post. You can access them all from here (LINK):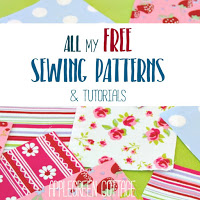 These are the FREE sewing patterns and tutorials made by me. 
Also, a few no-sew crafting things if you like.
Chances are you have missed some of them, especially if you have just found the site, or joined me in the last few months - as did the majority of you. (The number of subscribers is growing way faster than I've ever imagined - thank you so much for loving the site!) So grab a cup of coffee, browse through the tutorials and feel free to use them all!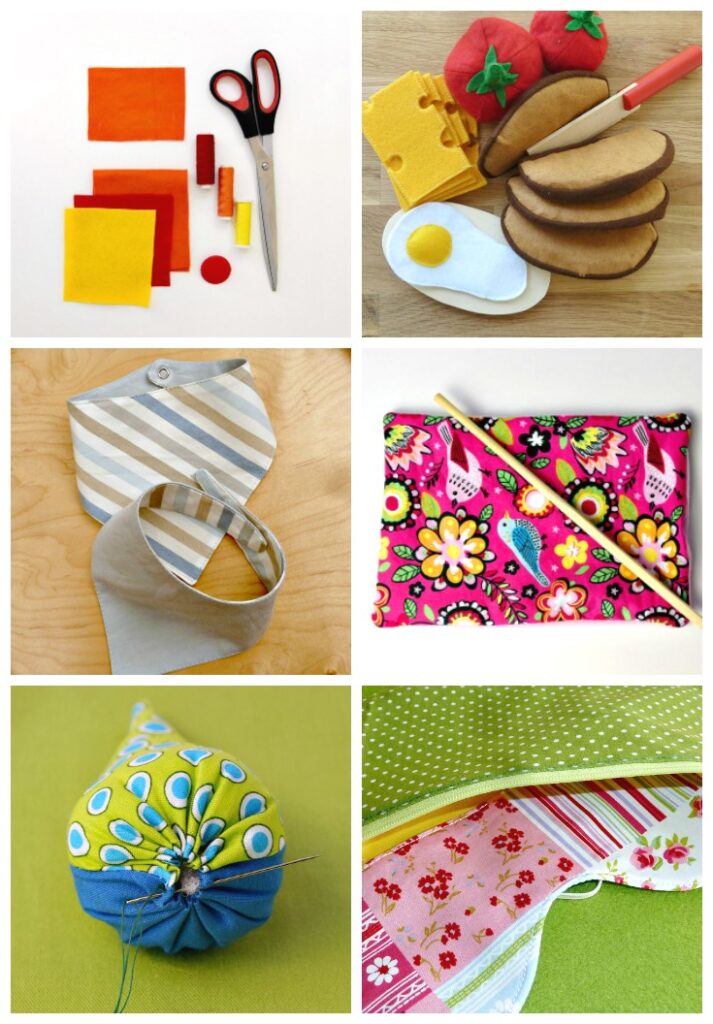 I hope you'll love this collection as much as I do. Share the link with a friend or two, if you feel they could use it too. Happy sewing!
Pin For Later: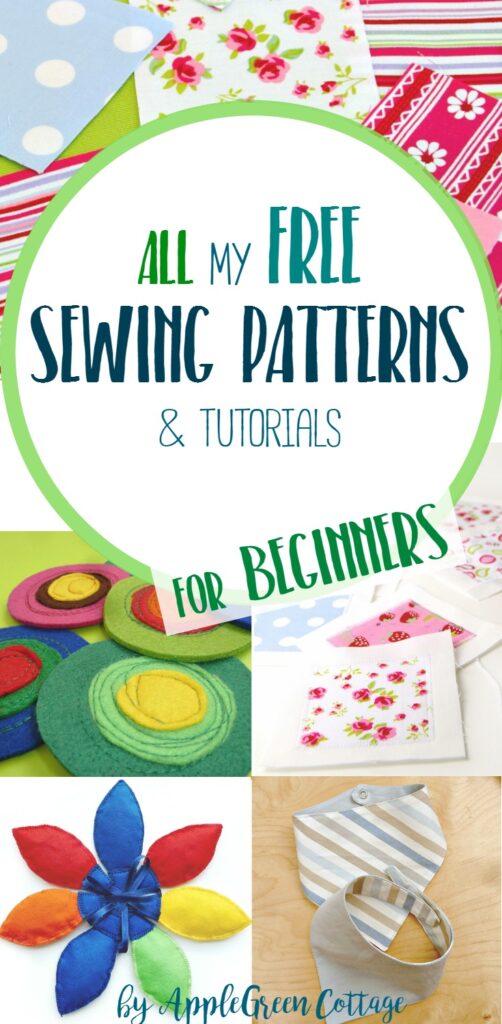 Want More Free Patterns+Tutorials?
Get email updates and never miss out on new free patterns, printables and tutorials. If you sign up at 
THIS link
, you'll also get the 
Fabric Hanging Basket Template
for FREE, right now. A cute and easy-sew!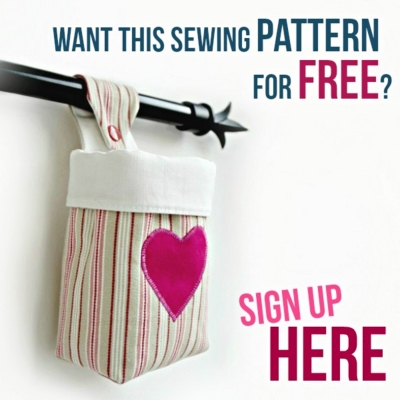 Or ...go straight to one of my currently most popular PDF patterns - the 
gift bag pattern
. 6 formats and sizes for all your gifts!