This can happen when it's raining all day: Check out these fun indoor kids activities.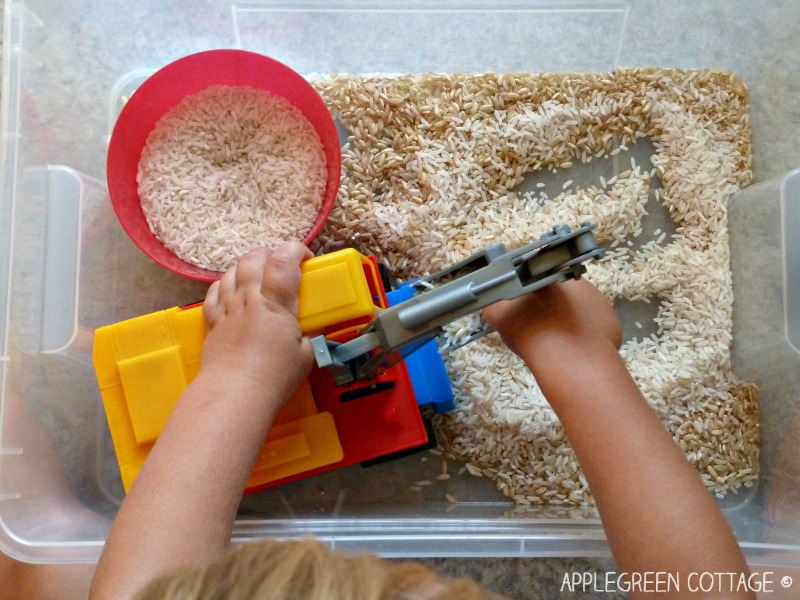 Rice sensory bin. Name of the game: digger throwing tiny rocks into the well.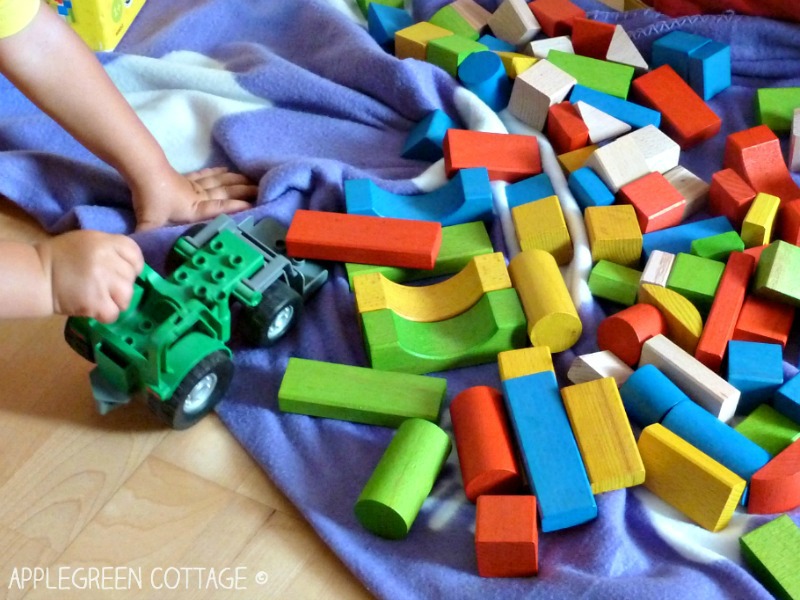 Loose parts combinations. Name of the game: building a bridge and destroying it (not necessarily in that order 😉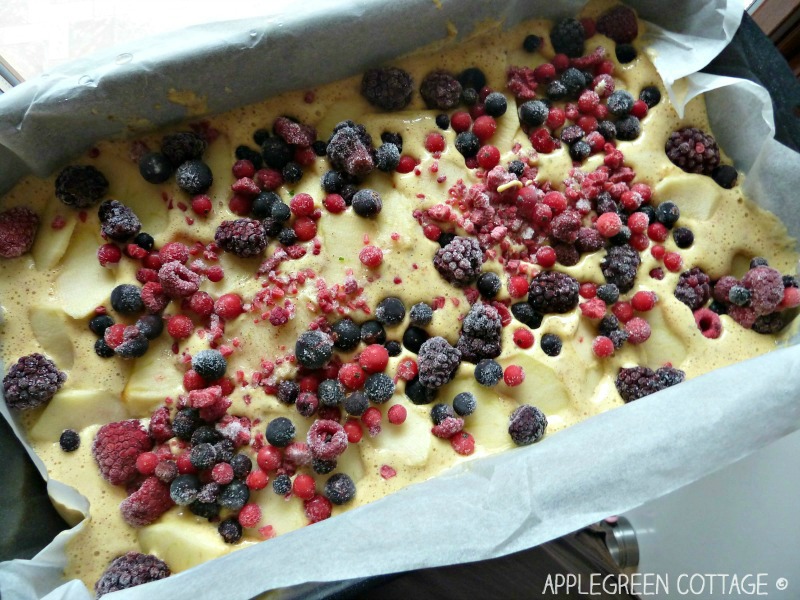 Kid in the kitchen (just like last time). Name of the game: throw the red and black thingies onto the dough (except for the strawberries. He ate them all.)
More ideas for indoor kids' activities on a rainy day
Here are a few additional engaging ideas for indoor kids' activities to enjoy on a rainy day:
Make a masking tape road - fun!
Make easy diy sailboats and let kids play in the bathtub.
Make tiny paintbrushes, these are so popular.
Ever tried finger-painting? Here's a no-mess finger painting version - no cleanup!
Bake cookies together!
Create a list of items for your kids to find around the house. Make it more exciting by adding clues or riddles to solve - and you have just created an indoor scavenger hunt!
as simple as it gets: set up a crafting station with paper, crayons, markers, stickers, and other art supplies. Encourage your kids to create their own paper airplanes, paper dolls, or homemade cards.
Build a fort or indoor tent: Use blankets, pillows, and furniture to create a cozy fort or tent. A secret hideaway always means fun!
Clear some space in the living room and have a dance party with your kids!
Board games or puzzles: an evergreen idea, not just for kids!
Indoor obstacle course: Set up a mini obstacle course using pillows, cushions, and other safe objects. Time your kids as they navigate through the course or turn it into a fun challenge.
Science experiments: Engage your kids in fun and safe science experiments using household items. You can make a volcano with baking soda and vinegar or create a homemade lava lamp with oil and water.
Have a fantastic time making memorable moments on rainy days!