I can't believe even myself, but yes, I'm giving away another awesome book to one of you! After we all got crazy about the amazing book 101 Kids Activities, it seems just fair that another family gets lucky - this time, with the newly published book '101 Coolest Simple Science Experiments' by Rachel Miller, Holly Homer and Jamie Harrington. Just on time to stock up on Christmas presents - and this one can be a winner!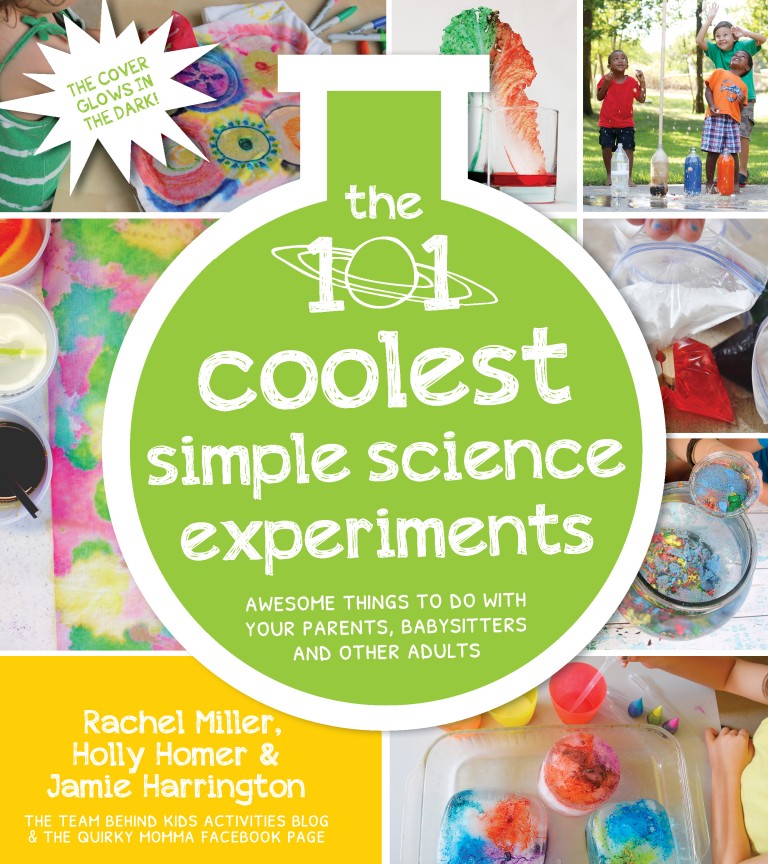 This post also includes affiliate links. Thank you for your support.
For those who don't know 101 Coolest Simple Science Experiments yet, the book is an amazing collection of DIY experiments and activities done with everyday items you've already got around the house. Your kids will love the incredible, wacky and fun experiments presented in a way that can be initiated and led by themselves! The book is easy to use, clearly divided into 4 sections:
Kitchen Chemistry
Physics and Making Things Move
The Human Body
Exploring the World
In short, this means lots of hands-on fun for your kiddos. Interested? Take a sneak peek of what's inside: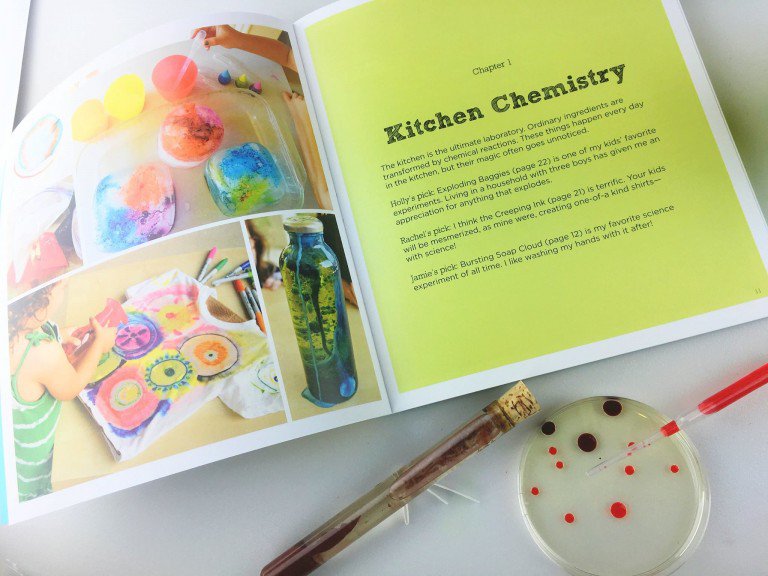 Now, feel free to have a look at a few of the most popular experiments from the book. With the permission of the authors, I'm adding the complete instructions for each of these fun activities.
So, A FEW OF MY FAVORITE EXPERIMENTS FROM THE BOOK:
EXPLODING BAGGIES: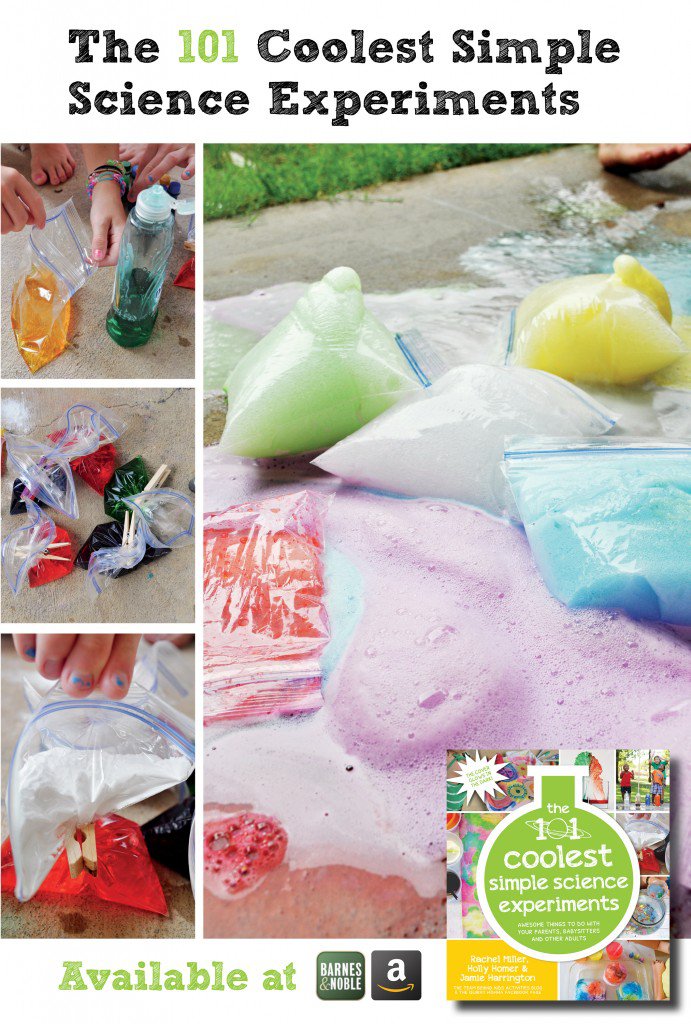 Download the complete science experiment instructions: Exploding Baggies
MARSHMALLOW MOLECULE: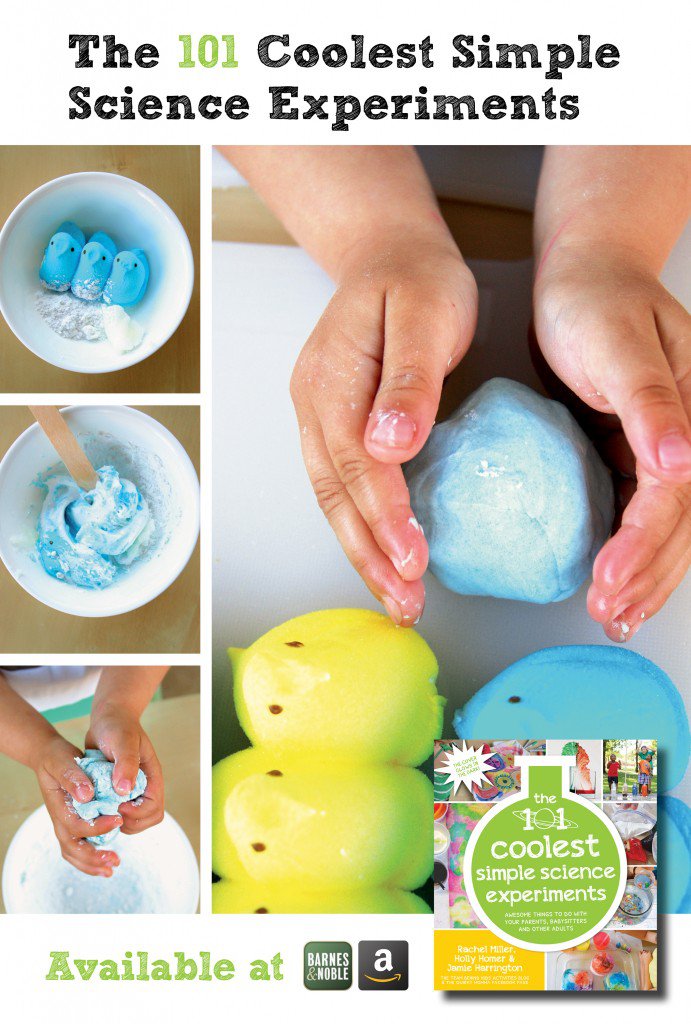 Download the full set of instructions for: Marshmallow Molecules
ATOM MODELS: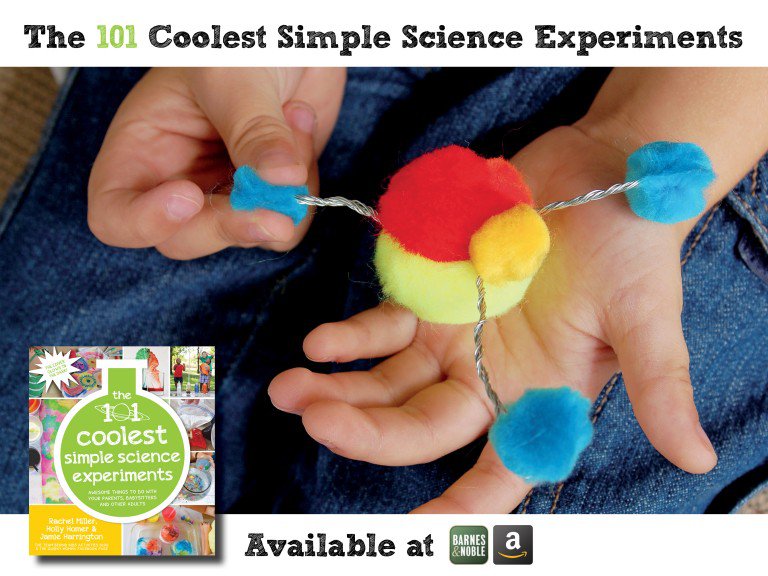 The complete instructions for this activity are here: Atom Models
Looking to stack up on your Christmas presents early? It's perfect! (UPDATE: there was a giveaway, and one lucky family got a copy of this book. The giveaway has now ended. Thanks to everyone who entered, and congratulations to the winner!)
If you just can't wait for the giveaway to end and see if you've won the book, here's a link to Amazon where you can get it immediately. Yay!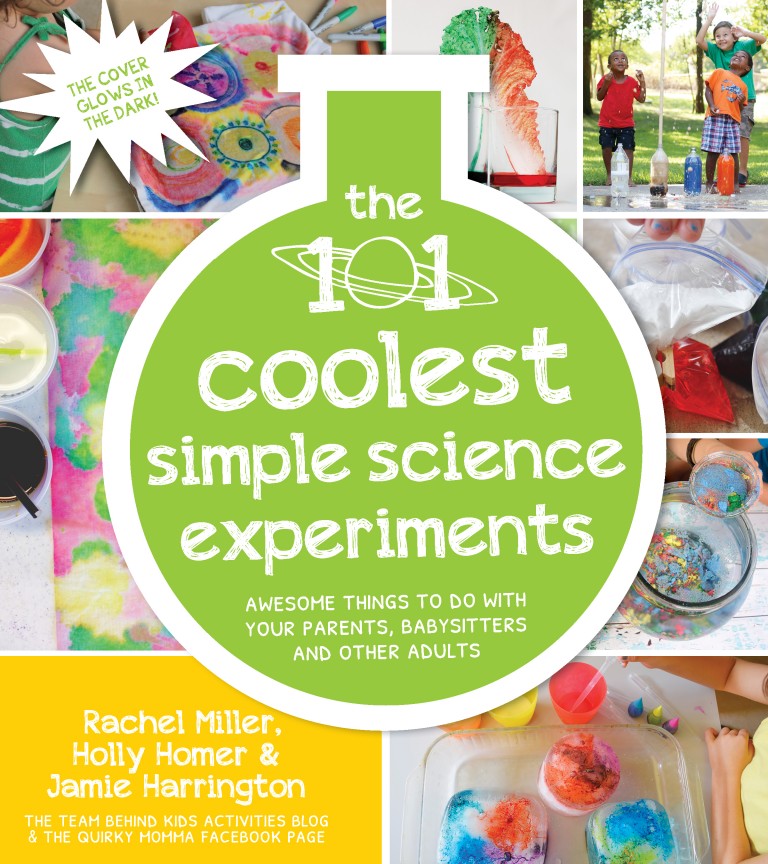 MORE POSTS YOU MIGHT LIKE: